We've sourced the top-ranking, flat out BEST Ice Cream in America and brought it to Bradshaw. It's crazy but true! Try a scoop today and become a believer.
Hand-scooped high quality ice cream from Morelli's Gourmet Ice Cream (Atlanta, Georgia), Ample Hills Ice Cream (Brooklyn, New York), Jeni's Splendid Ice Creams (Columbus, Ohio), and Graeter's Ice Cream (Cincinnati, Ohio). Check out our flavors below!
Members get 50% off ice cream, which means $2 scoops of gourmet ice cream any time!
Flavors


(click to expand)
Cookie Monster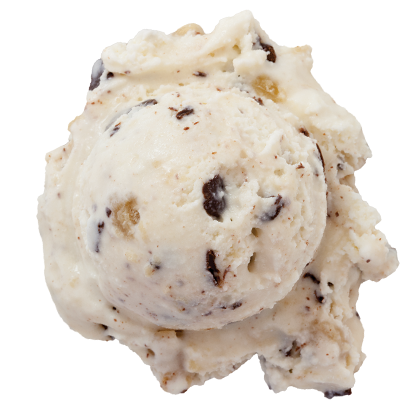 This flavor wins the award for Kid's Favorite! Morelli's cookie dough ice cream is stuffed with Oreos, Famous Amos chocolate chip cookies, and chocoalte chips, then whipped around with a dark chocolate fudge swirl
Strawberries & Cream
A smooth and pure strawberry ice cream made from real strawberries from Ample Hills
Black Raspberry Chocolate Chip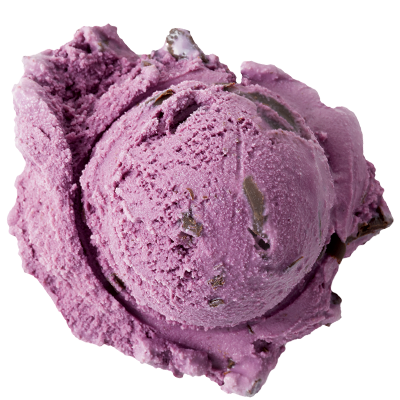 Graeter's signature flavor! Made with black raspberries from Oregon's Willamette Valley, this flavor is beloved across the country!
O.M.G.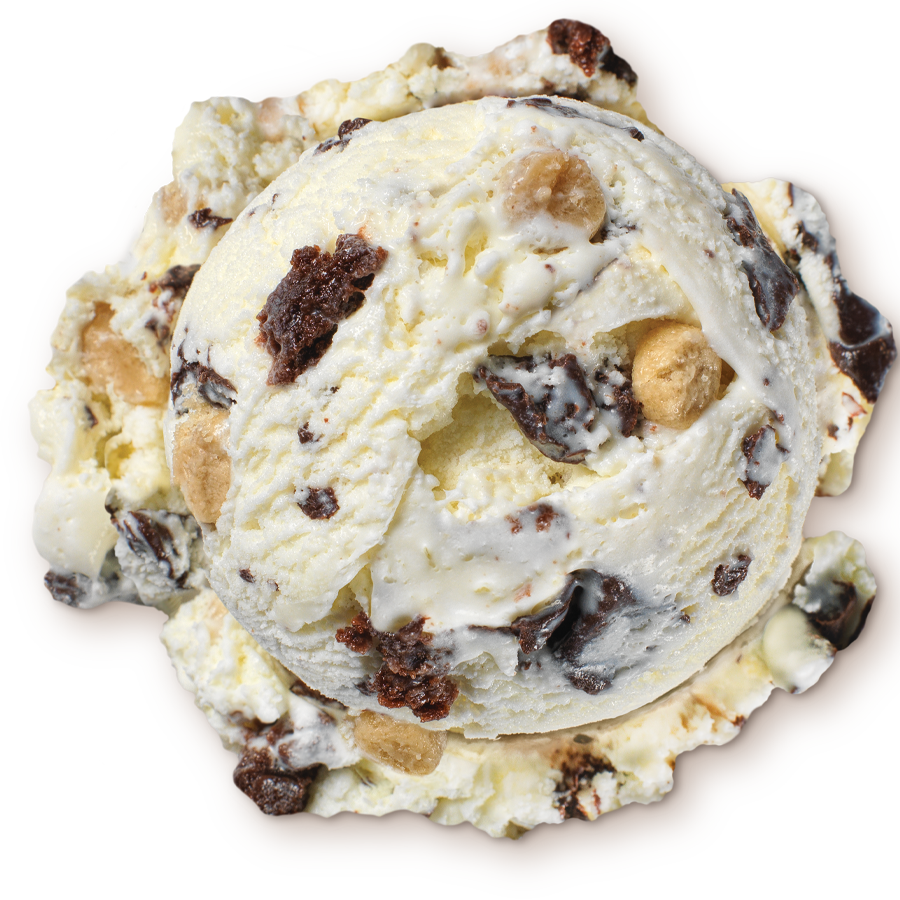 Vanilla fudge brownie with cookie dough pieces from Morelli's ice cream
Ooey Gooey Butter Cake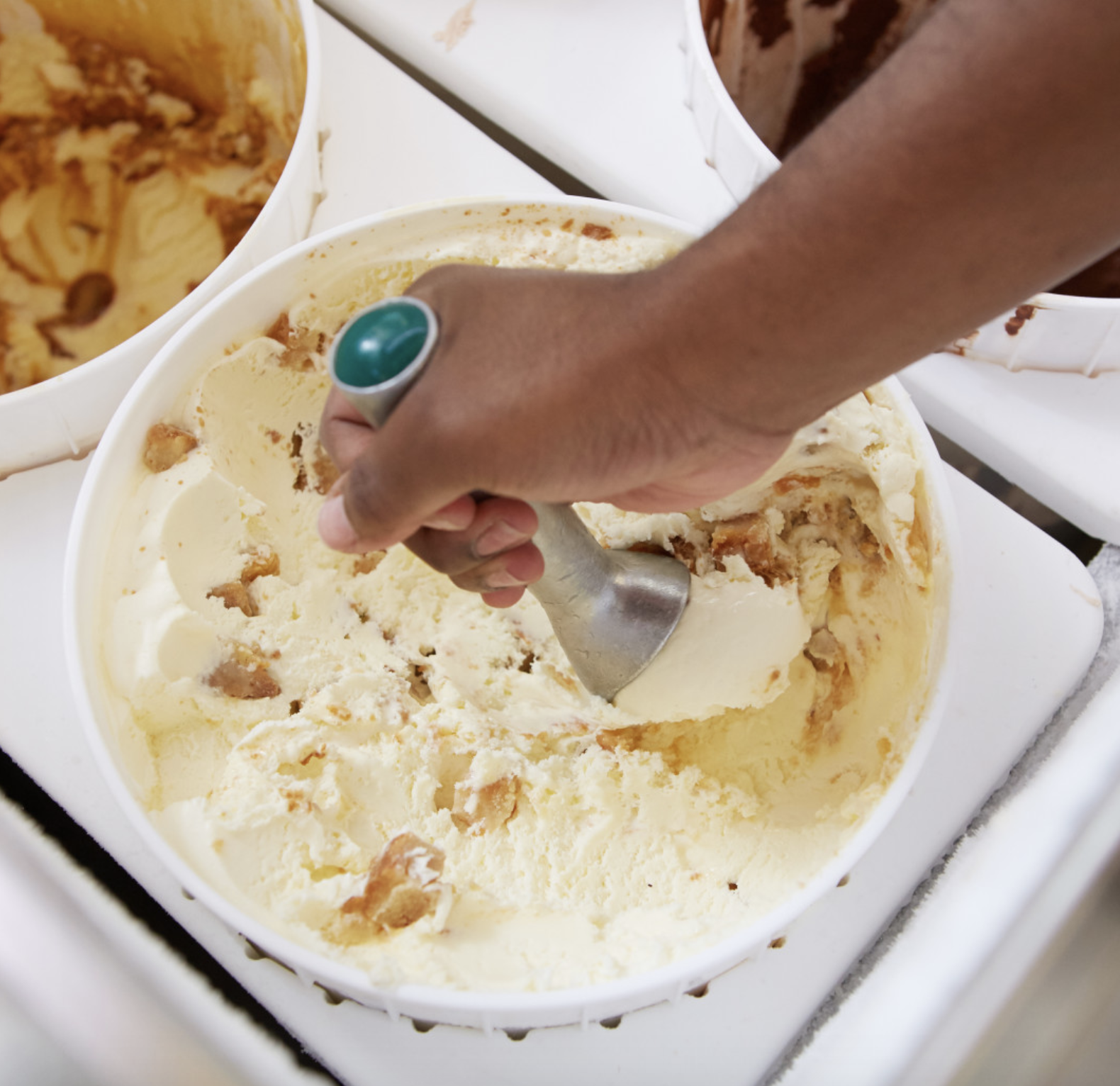 Bestselling Ample Hills flavor! Creamy vanilla ice cream made with cream cheese and housemade gobs of St.Louis-style ooey gooey butter cake
Brambleberry Crisp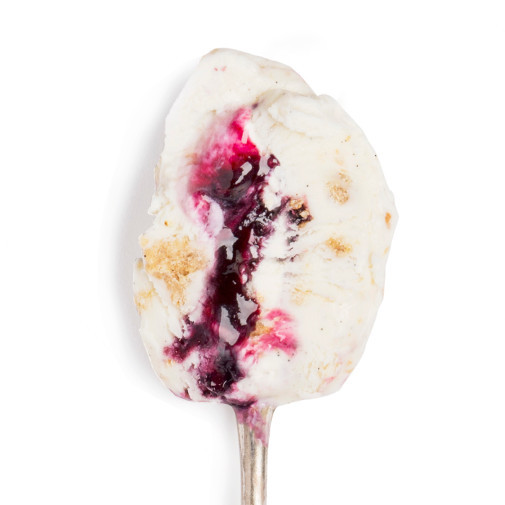 Jeni's oven-toasted oat streusel and a sweet-tart bramblerry jam of blackberries and blackcurrants layered throughout vanilla ice cream
Smurf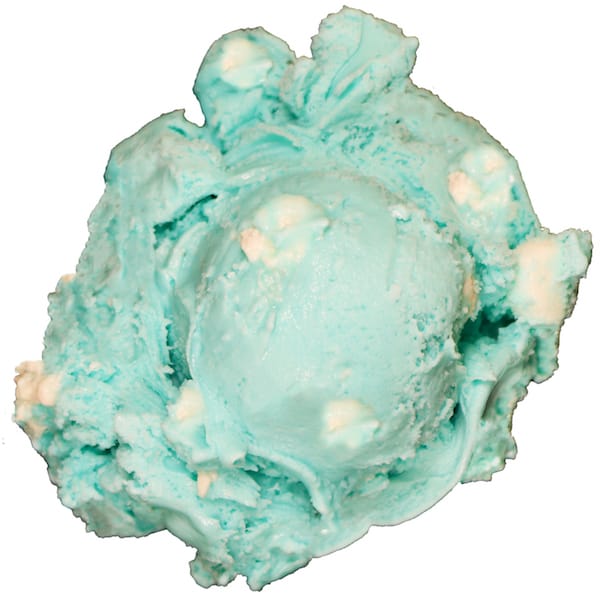 Morelli's Madagascar blue vanilla ice cream with a marshmallow swirl. Perfect for kids who always order "the blue flavor!"
Chunky Chunky Hippo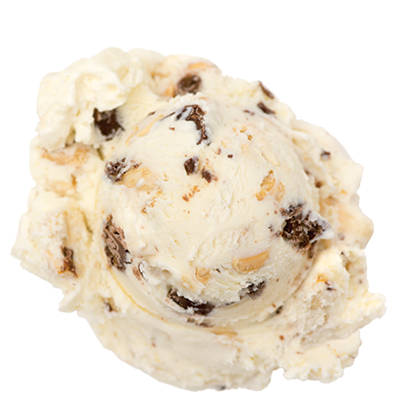 Yum! Roasted, salted peanuts and milk chocolate caramel truffles are combined in sweet and creamy Graeter's toffee ice cream
Krispy Kreamier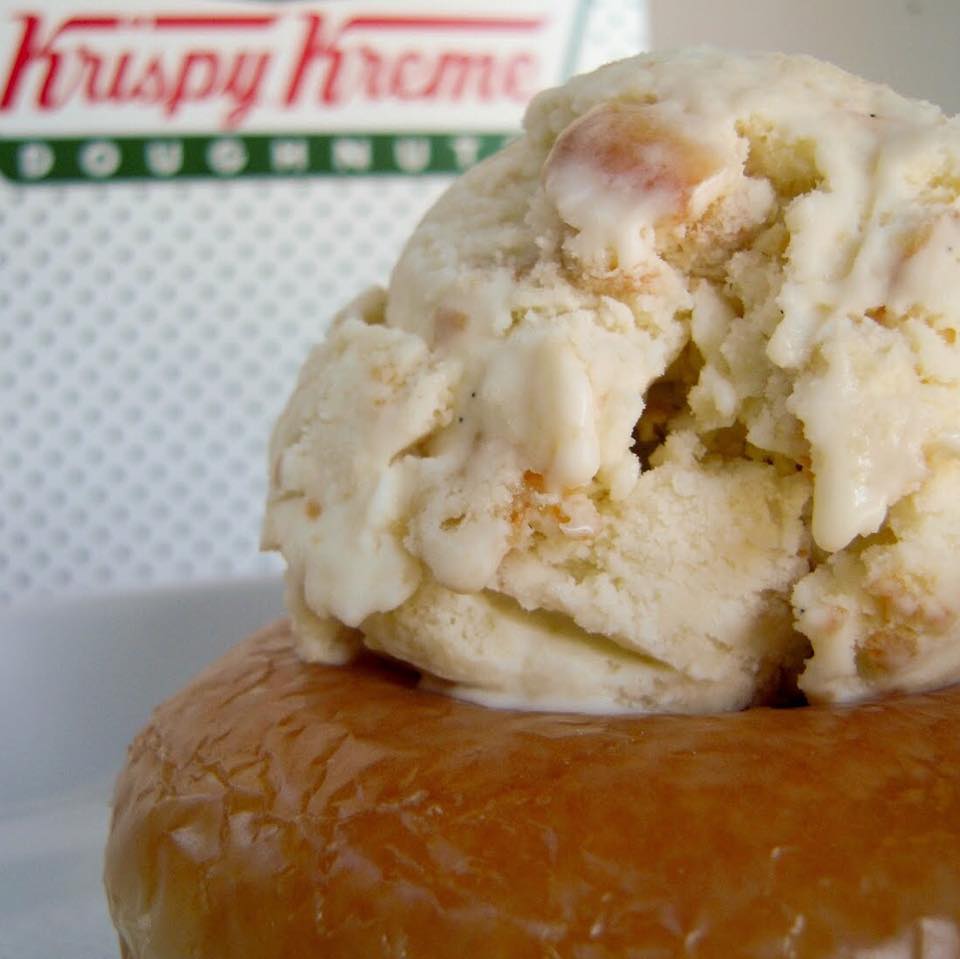 Morelli's shout-out to another Southern institution, the Krispy Kreme Doughnut! Made with chucks of real Krispy Kreme doughnuts
Peanut Butter Carmel Crunch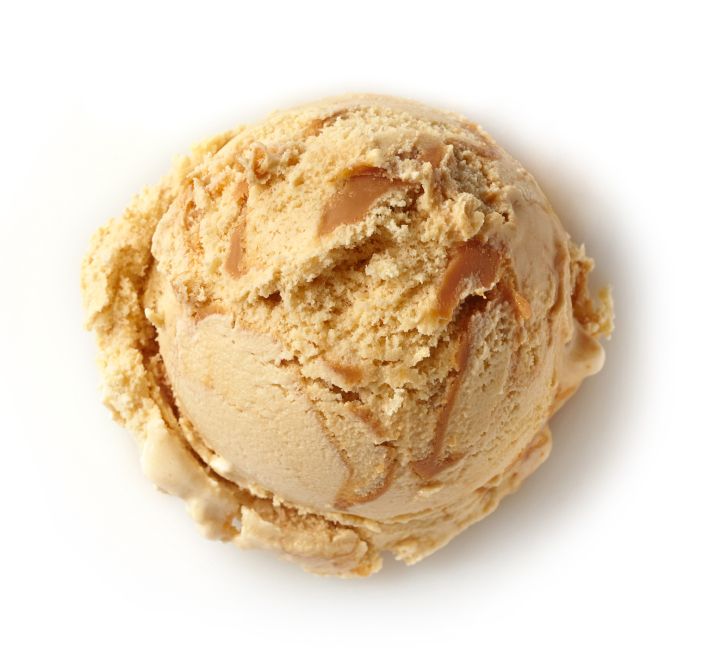 Creamy peanut butter Morelli's ice cream loaded with chopped peanuts and carmel swirls